Corporate Description

The CEO of Pharma Alliance Group Inc. has over 30 years of experience in dissolution testing. Its humble beginnings began by assembling the early gear and chain driven dissolution testers with Dr.William A. Hanson, known in our field
As the pioneer of the first commercial 6 vessel dissolution tester back in 1969. Our views are broad in our operational approach yet specific in solving a variety of problems for our customers. We look closely into the status quo within the realm of dissolution operations and attempt to bring redefined solutions to existing problems as well as new approaches to yet unsolved situations and applications with our complete line of advance testing equipment.
Products and Technology

Pharma Alliance Group Inc and strategic partners today offer a complete line of basic and automated Pharmaceutical testing equipment. As new drug delivery formulations are necessary, our team of engineers continue developing innovative technology in all of our instruments to meet the extraordinary new challenges in the field of pharmaceutical drug testing. Today our product range includes a complete line of tablet dissolution transdermal and topical tester systems and other specialty instruments.
Markets served and services

Pharma Alliance Group Inc distributes and co-design quality assurance test equipment for the pharmaceutical, bio tech, and Nutraceutical and life science industries. Our state of the art testing equipment design is primarily used in drug delivery formulations, release rate testing, stability and quality control. The new modern facility has now in place a contract application laboratory department to conduct and assist customers with specific tablet dissolution testing challenges
In addition, a team of engineers serve the rapid new validation changes demand in performance and routine maintenance system qualifications regardless of name brand. Our complete array of testing equipment is now installed worldwide in pharmaceutical manufacturers, contract laboratories including regulatory agencies and world wide universities. The key partnering alliance distribution network assures support over 50 international sales and service representatives.
USA Distribution Headquarters
---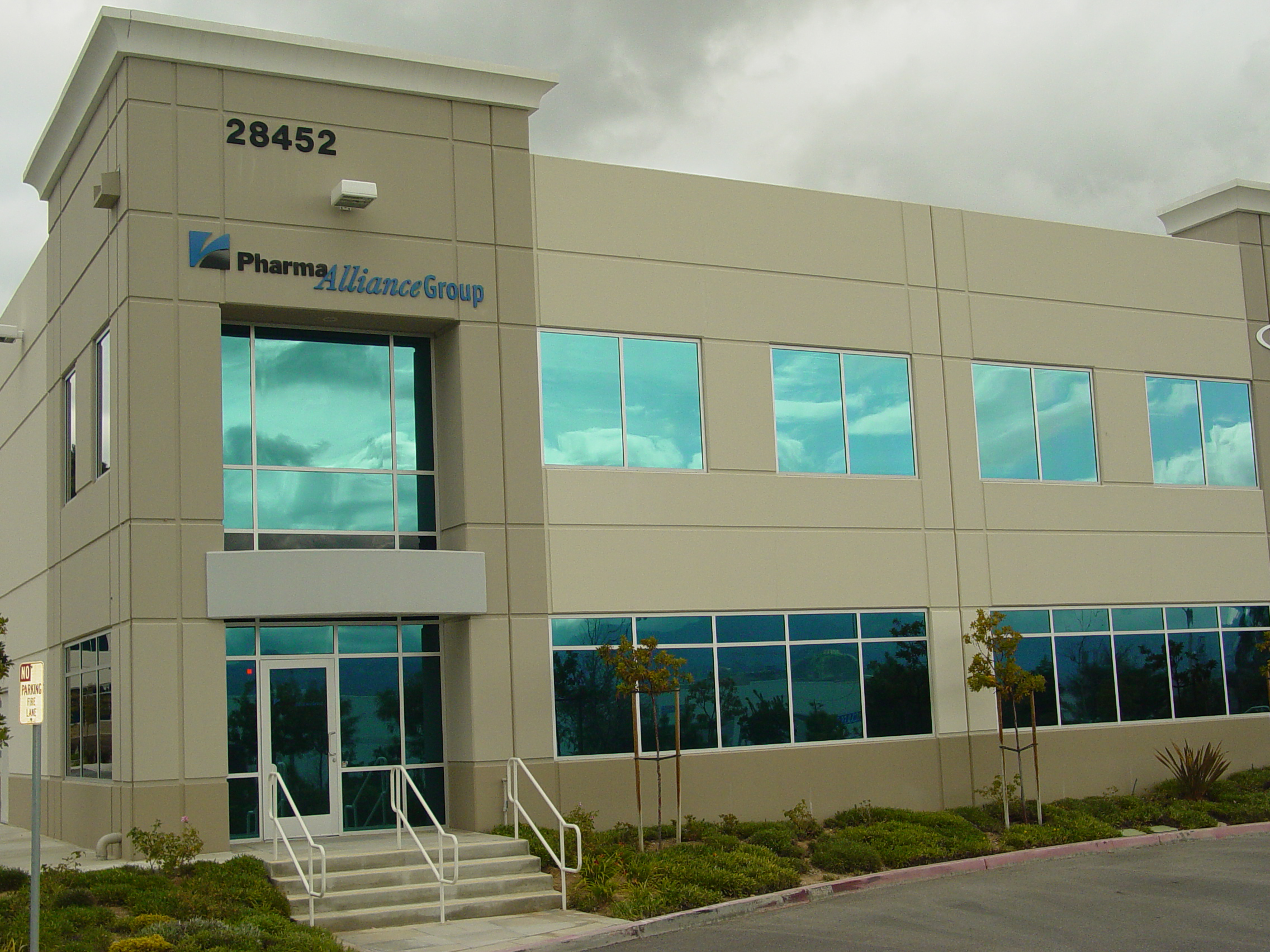 INDIA Manufacturing & Product Developement
---
Electrolab established in 1984, manufactures pharmaceutical testing equipment and peristaltic pumps which are used in several industries.Electrolab exports 50% of its production worldwide.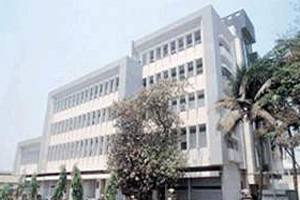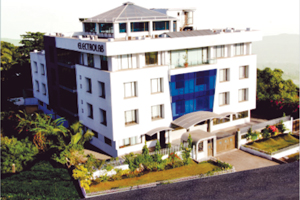 The company has a well-trained production team supported by in-house CAD, software, hardware design engineers and well established vendors to support production target and a management that understands the importance of quality and timely delivery. This together with a flexible production process and cost effective operations has enabled it to be competitive, responsive and reliable.

The company provides validation and prompt after sales service for its customers needs. In addition, the network of Distributors and Representatives has the technical capability to support after sales service. With over 30 distributors and agents serving your interests world
Milestones